DUI Attorney in Youngstown
Legal Counsel for Operating a Vehicle Impaired in Ohio
If you have been arrested on suspicion of DUI or are already facing DUI charges, take immediate action to ensure your rights are protected. You may be facing a range of consequences, such as jail time, the loss of your driver's license, large monetary fines, mandatory alcohol education classes, and the required installation of an ignition interlock system. Do not take on DUI charges alone. Enlist our help at the office of Rhys Brendan Cartwright-Jones.
Rhys is a skilled Youngstown OVI lawyer who is backed by over a decade of experience and zealously stands up for clients facing allegations of drunk driving or driving under the influence. He is also a former prosecutor who worked in Mahoning County. This experience gives him unique insight into how prosecutors handle these types of cases.
We can help you understand the potential penalties you face upon conviction and work to defend you against them. Get a FREE consultation now!
Difference Between OVI and DUI in Ohio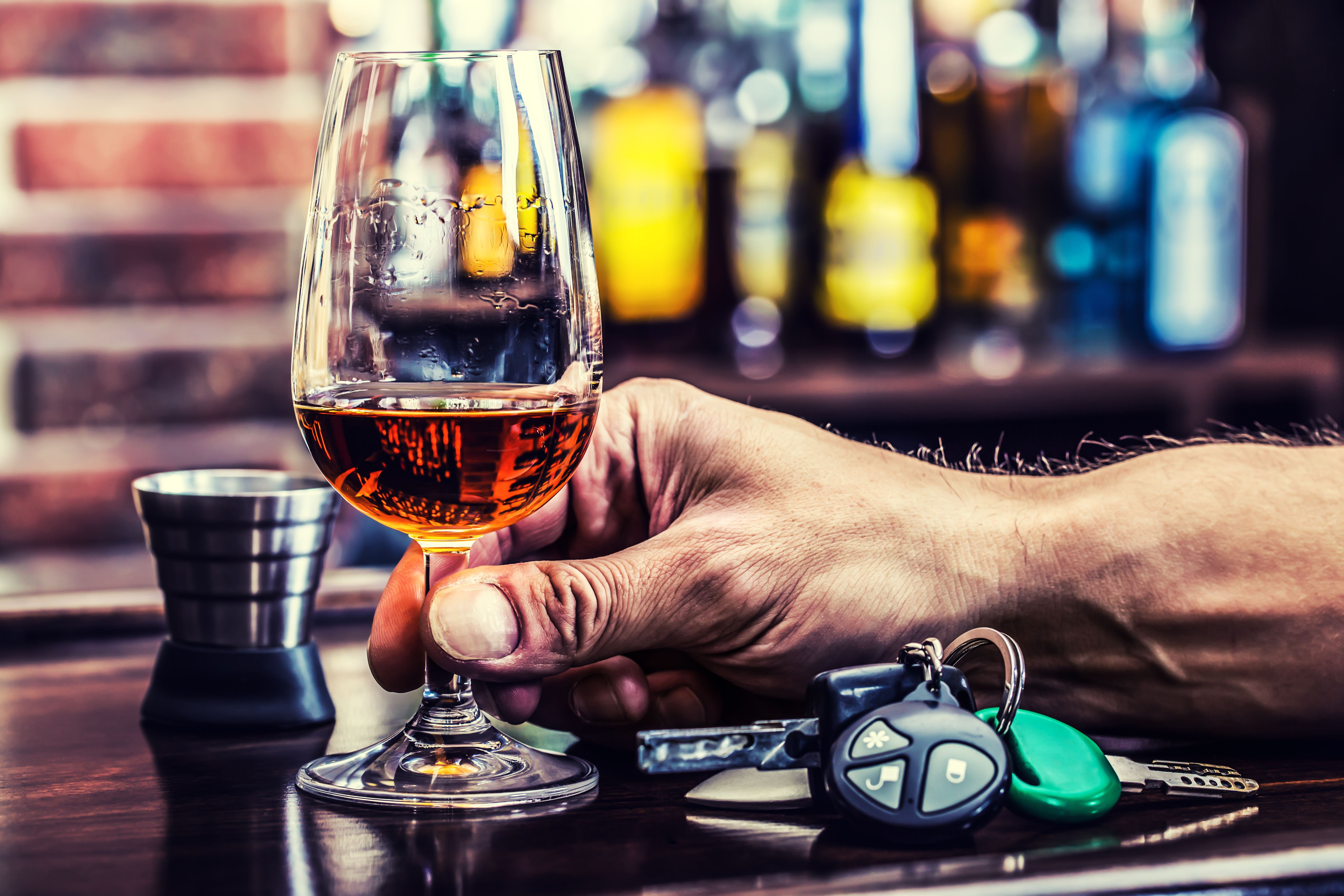 There are many terms for driving under the influence such as: DUI, DWI, & OMVI. However, in the state of Ohio the term is known as OVI or Operating a Vehicle Impaired. This means having a blood alcohol content (BAC) of 0.08% or higher while operating a motorized or non-motorized vehicle.
First-Offense OVI Penalties
A fine ranging from $375 to $1,075
License suspension from one to three years
Jail time ranging from three days to six months
Driver's License Suspension
There are a variety of driver's license suspensions in Ohio and most are brought on by a drunk driving arrest. You must take immediate action if you wish to fight your driver's license suspension. It may be possible to secure a restricted license that still allows you to go to work and other necessary travel. A Youngstown OVI attorney from our firm can represent you at the administrative hearing and advise you concerning possible outcomes and how they will impact you.
Challenging Law Enforcement Findings
One part of addressing a DUI arrest is gathering information on the traffic stop and any tests that were performed to establish your blood alcohol level. We use our extensive experience with OVI cases to aggressively fight any violations of your civil rights that may have occurred during the traffic stop. In some cases, we may be able to challenge the reason for the stop in the first place. Also, breath, blood, and urine tests are notoriously unreliable, and we can explore the possibility of false positive results.
Discuss Your Case with Our Firm Today
Let us help you fight the moving violation charges you are facing. With more than a decade of experience, our skilled Youngstown OVI attorney can fight to ensure that your rights are upheld from start to finish. We are equipped to handle your charges in state and federal court, and we can take it to appeals if needed.
Contact us online to set up an appointment in Northern Ohio or Western Pennsylvania. We offer free consultations so that we can give you a realistic assessment of your case.